About Us
AgLink International was formed in 2019 by four foundation member organizations.
Each of the founding member organizations successfully represent and serve networks of independent agribusiness members in their country.
AgLink International creates opportunities to share knowledge, collaborate and network on a global scale, while preserving member independence and the integrity of local business models.
A global leader that advocates and innovates for its members, AgLink International has defined a clear Purpose, Vision and set of common Values
Our Purpose
To provide an international platform to link independent agricultural retailers serving farmers.
Our Vision
To create prosperity in agriculture globally by advocating on behalf of our members and stakeholders.
Our Values
Leadership. Innovation. Networking. Knowledge. LINK.
Directors
AgLink International is governed by a global Board of Directors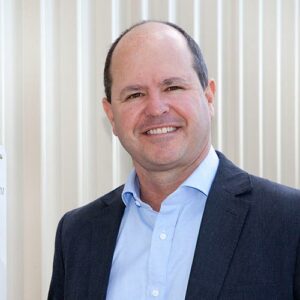 Ian Scutt – CEO, AgLink Australia
Ian has been CEO of AgLink Australia Pty Ltd since 2017 and is Chair of AgLink International Pty Ltd.
After completing a Bachelor of Rural Science at the University of New England in 1988, Ian worked as an agronomist with UMT Hopkins in Tasmania. In 1992 he joined Serve-Ag Pty Ltd, where he has held various positions including Agronomist, Southern Regional Manager, Marketing and Projects Manager and Business Development Manager. Since 2008 he was the Chief Executive and a Director of Serve-Ag. Ian is also a Director of AgSafe and Agtech start-up, The Yield.
Ian is a member of the Australian Institute of Company Directors.
email: 
scutti@aglink.com.au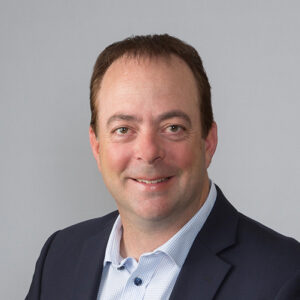 Dean Fahselt – CEO, AgLink Canada
Dean joined AgLink Canada in 2019 as CEO and has worked in ag retail for the last 30 years servicing the requirements of growers and helping to ensure their longevity, success and profitability. 
Beginning his career in Southern Alberta with Lakeside Fertilizer, Dean transitioned to Alberta Pool in Red Deer and Rosalind, which finally brought him to Vermilion Alberta in 1998. Ownership opportunities took him to Webb's Crop Services and the formation of Agro Guys Inc in Galahad, AB. 
Dean's entrepreneurial spirit has benefited him greatly with investments and roles in a number of other successful agricultural businesses throughout his career.
email:
fahseltd@aglinkcanada.ca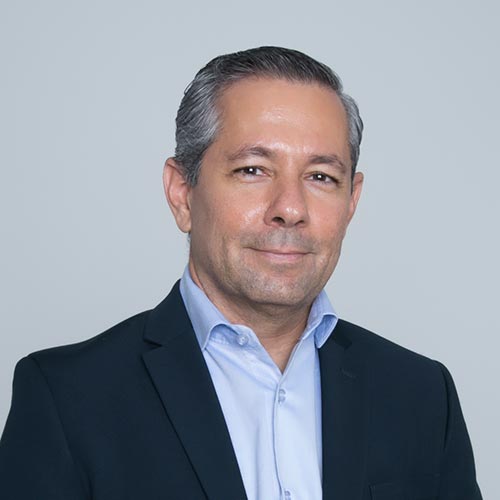 Rogerio Cabral – International Relations Director, AgriRede
Rogerio is a co-founder and Director of Agro Tech, an independent ag retailer located in the north of Sao Paulo state in Brazil.
He completed a Bachelor of Agronomic Engineering at University of Sao Paulo in 1998 and a Master of Business Administration at Ohio University in 2013. Rogerio worked with Monsanto as a Sales Representative for ag retailers at the north of Sao Paulo State from 1999 to 2003, after which he formed Agro Tech. 
Rogerio joined AgriRede in 2017 and was named Director of International Relations, being responsible for developing new alliances and helping AgriRede to enhance its overseas business.
email: rogeriocabral1974@gmail.com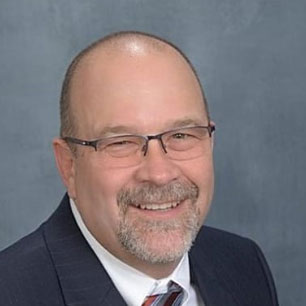 Jim Fargo – President, Integrated Agribusiness Professionals
Jim has served as President of Integrated Agribusiness Professionals (IAP) since November 2018. 
He holds an Associate Degree in Business Administration from Phoenix College in Arizona. Jim worked from 1996 through 2016 at Centennial Ag Supply, a regional independent retailer in Colorado. There he managed several roles for the family owned business and finished his tenure as Executive Manager of Crop Protection. He then spent two years at Nutrien Ag Solutions in Loveland, Colorado as Senior Manager of Safety Health and Environment. His management responsibilities covered the company's 600 retail outlets in the western United States.
email:
JimF@iapros.com